Estate Administration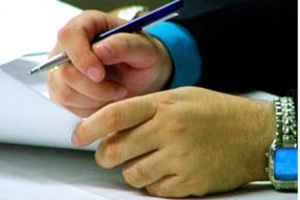 Estate administration is the process by which the decedent's executor :
1) collects, inventories, and values the estate assets;
2) Sells assets when necessary
3) Pays the debts and taxes of the estate; and
4) Prepares an accounting for all interested parties.
Once the beneficiaries agree with the accounting, the estate is settled and the
assets are distributed.
For more information please call at (914) 315-7011.